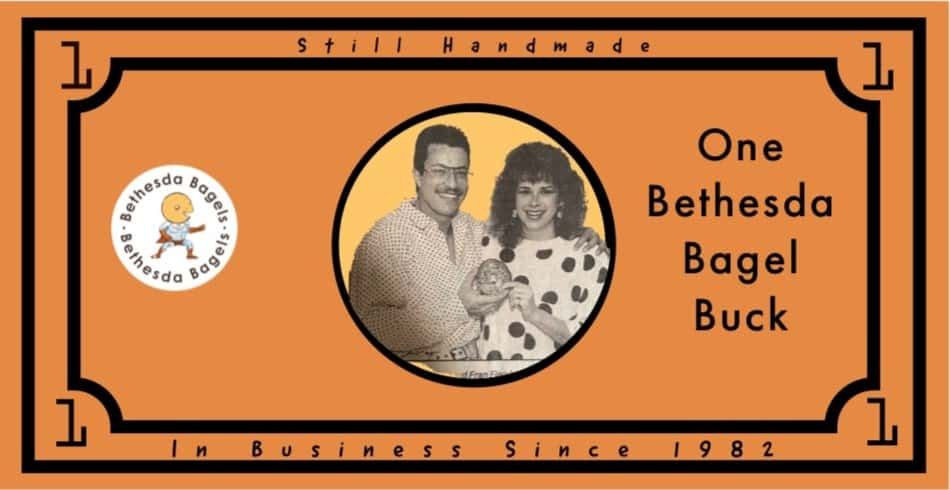 Welcome to Bethesda Bagel Bucks!
Once you login to your account on the order page, it will automatically add the points to your account.
***Valid on online orders only.***
***We are NOT able to add missing points***
*IMPORTANT*
PLEASE USE THE NORMAL ONLINE ORDERING LINK AFTER SIGNING UP TO ENSURE YOU ORDER FROM THE CORRECT LOCATION
FIRST TIME USERS- READ THIS
ONLINE ORDERS ONLY
Order normally from your location's link below or the Toast Tab App.
LOG IN to your account before you order and everything will applied automatically.
TO SIGN UP:
PLEASE SELECT THE LOCATION YOU VISIT THE MOST!